Thank you for the thousands of votes cast in Mascot Madness. We started with over countless nominations and last night we proudly announced the winner. According to National Geographic: "Bobcats may look cute and cuddly, but these felines that live throughout North America can leap as far as 12 feet to catch prey and have been known to take down much larger animals. …The wild feline is about twice as big as a house cat and a lot faster. It can run at speeds up to 25 to 30 miles an hour, and it's skilled at swimming." Our goal as we build Region 20 will be to live up to the description of the Bobcat. We may not be the biggest but we are going to surprise many with everything that we can accomplish. Welcome to the Home of the Bobcats. Our next adventure awaits.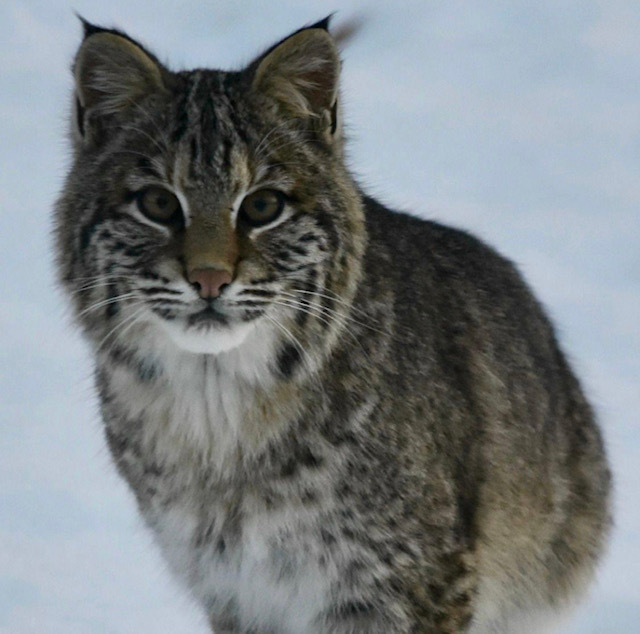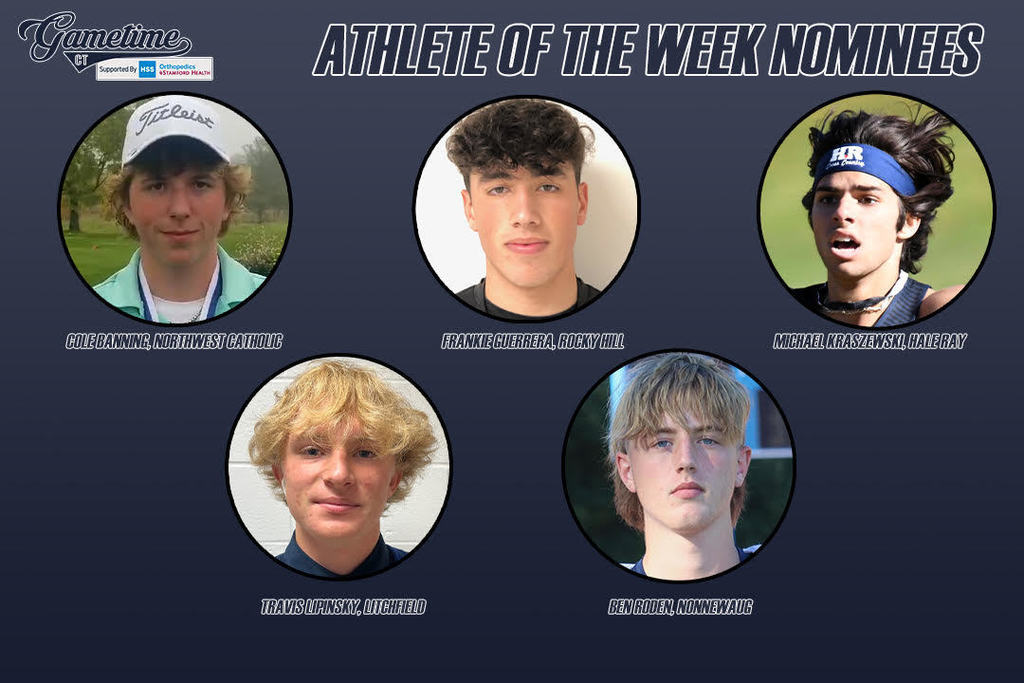 SummerFest students explore coding and robotics with NextGen SmartyPants!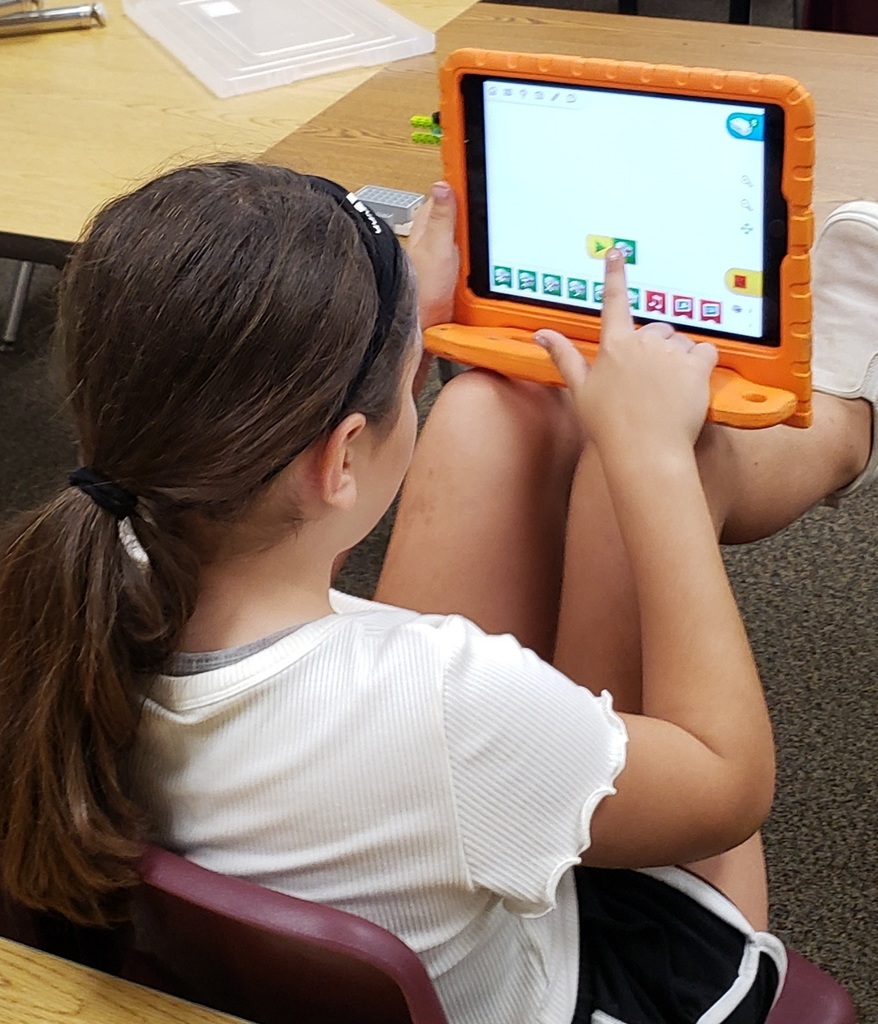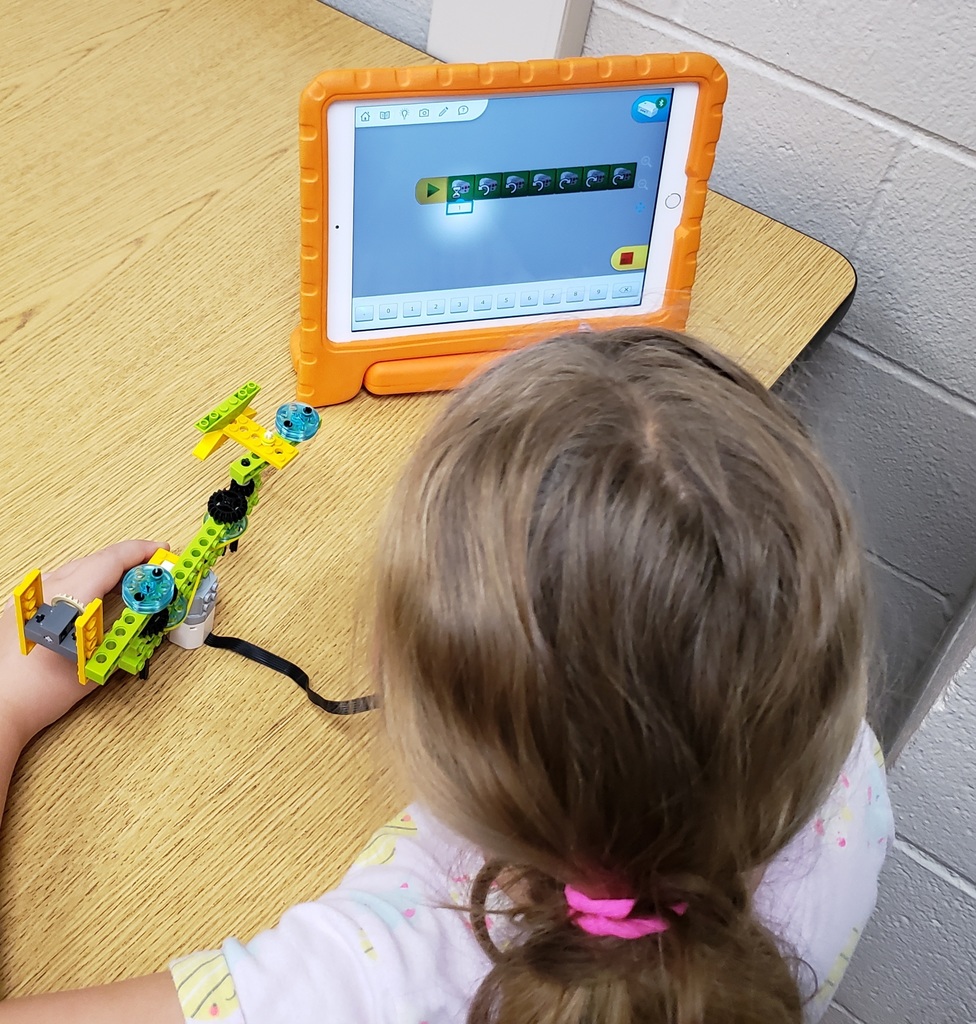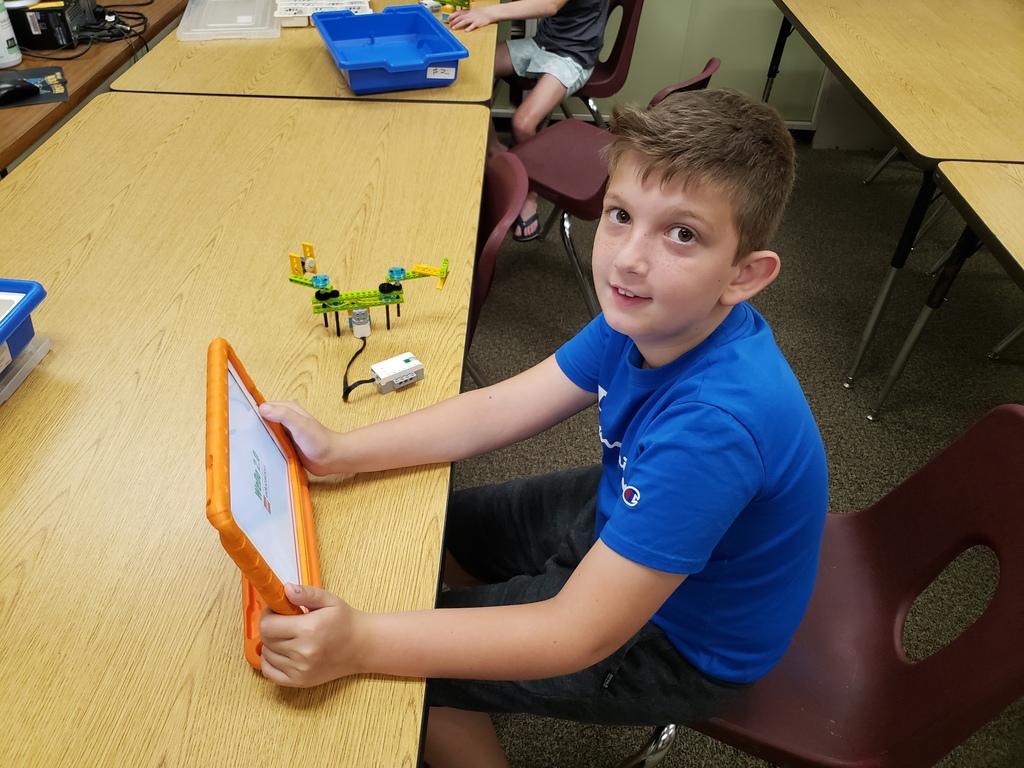 The Sharon Audubon Society visited SummerFest today with all kinds of Connecticut critters!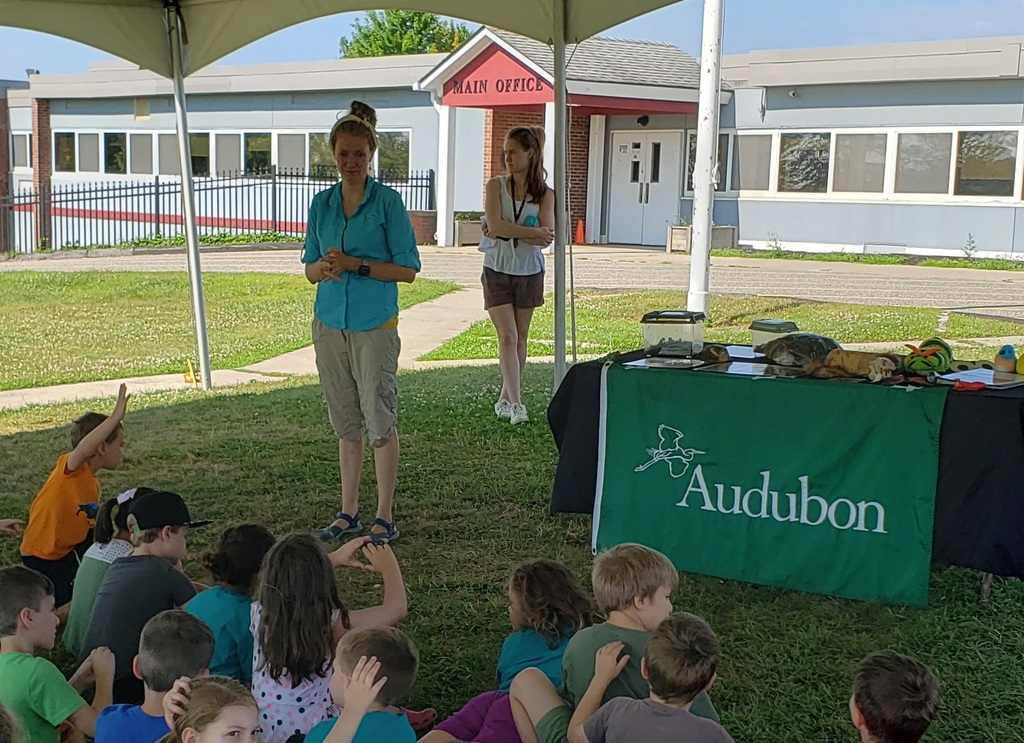 Reptile expert Adam Harris of Harris in Wonderland visited SummerFest along with a host of his slithering friends. Students interacted with various critters including snakes, lizards, a tortoise, a turtle and a dragon......the bearded kind!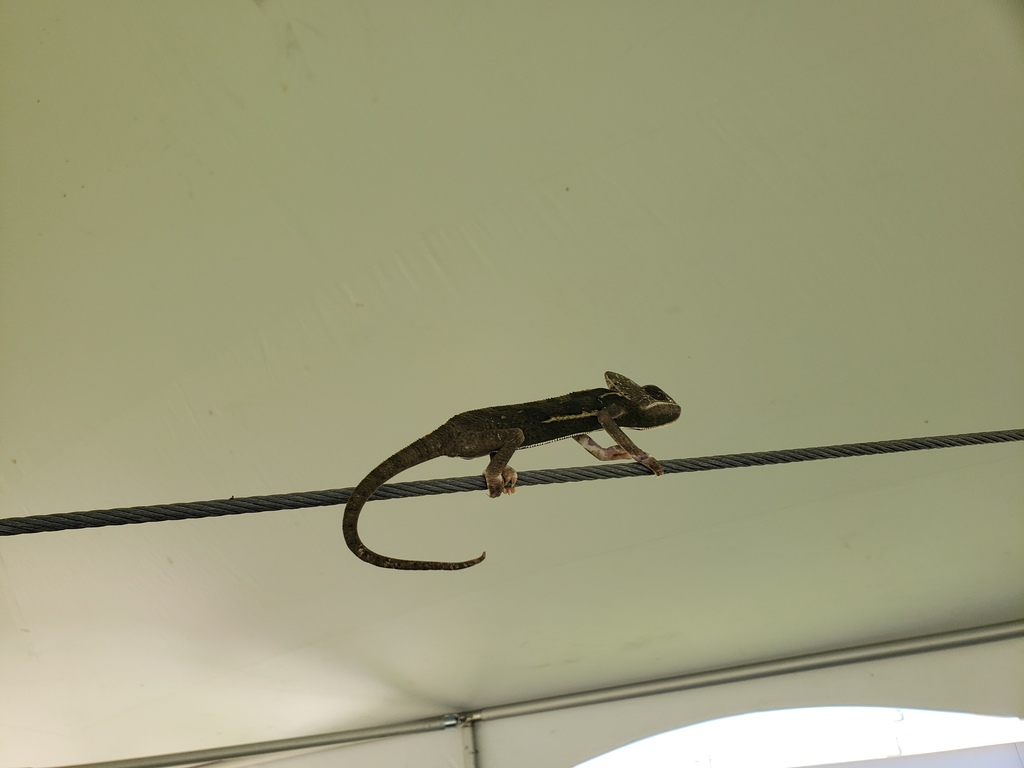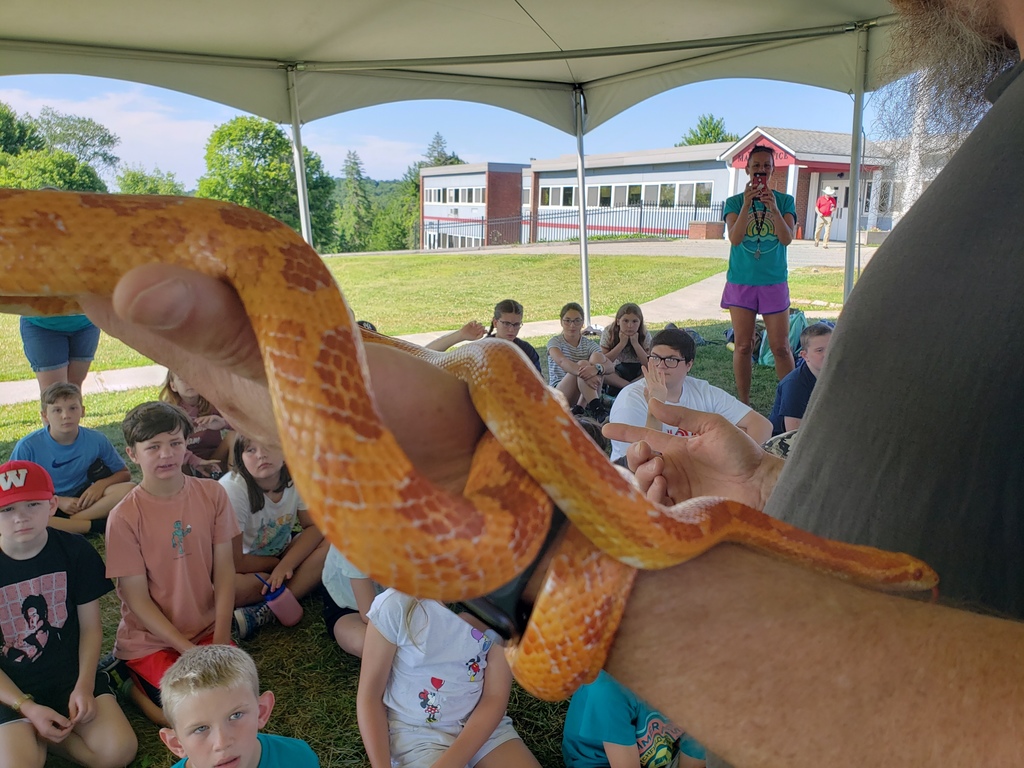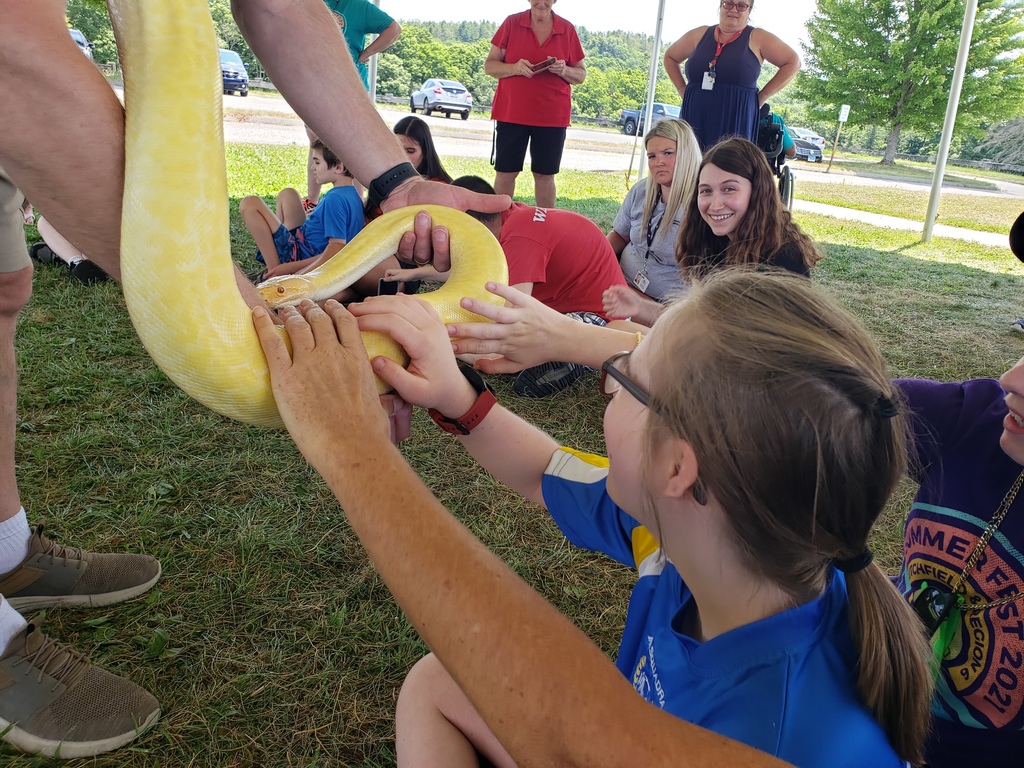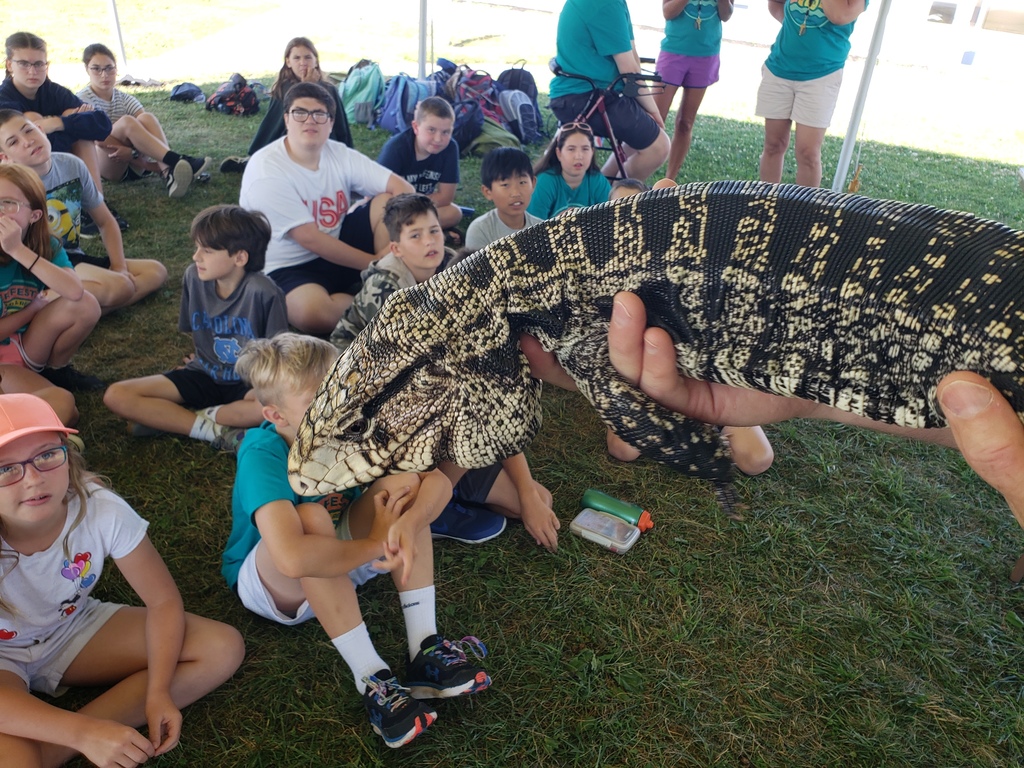 Flag Day at the Warren School!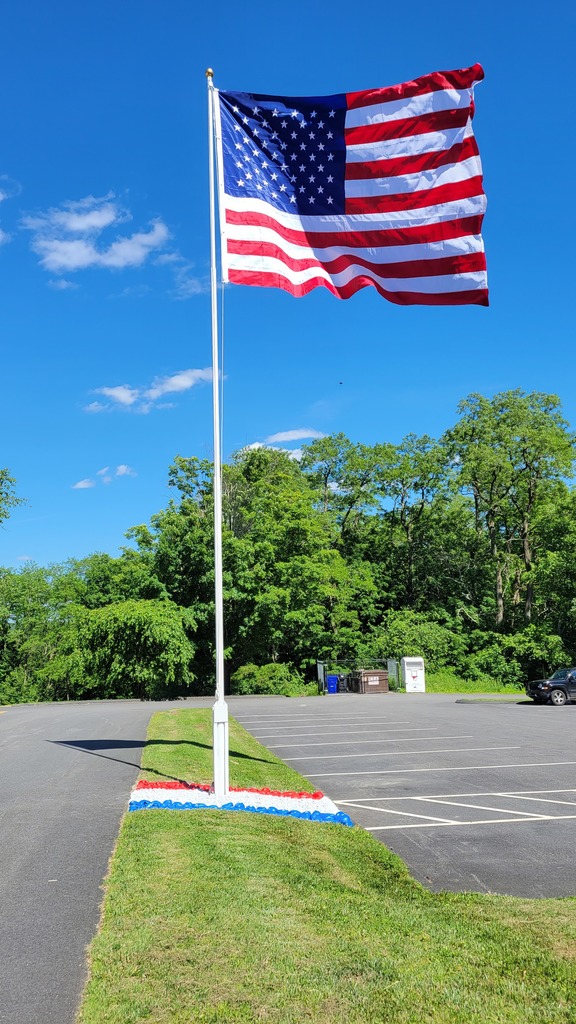 Litchfield Public Schools and Regional School District No. 6, Kick Off to Summer Reading. Bring a bag to fill with books to kick off your Summer of Reading. Wednesday June 8th, 3pm-7pm Litchfield High School Join our Kick Off fun, plus a visit from the ice cream truck!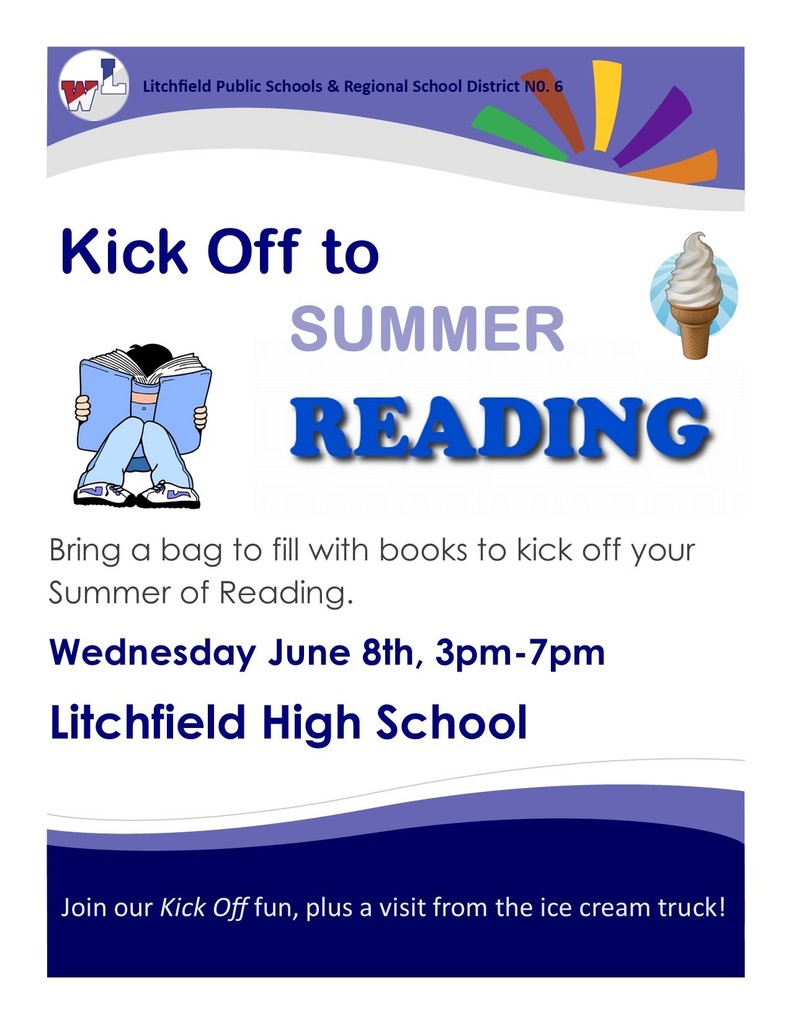 Get ready for the LEGO event of the year! Watch district teams take on LEGO Master on Fox Season 2 contestant, Paras Patani, in a live 5 hour build off event. May 17th, Wamogo Small Gym, 3pm-8pm. Click the link below a for video teaser.
https://youtube.com/shorts/LGOx6V3FrIk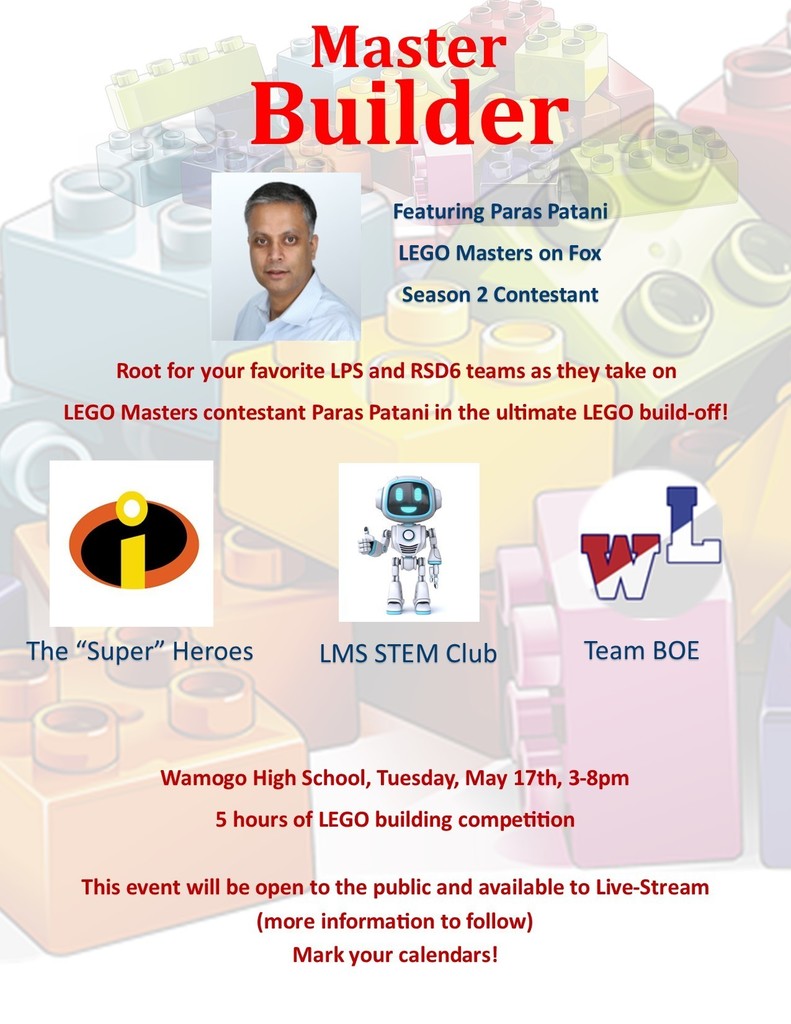 Amazing clay figures!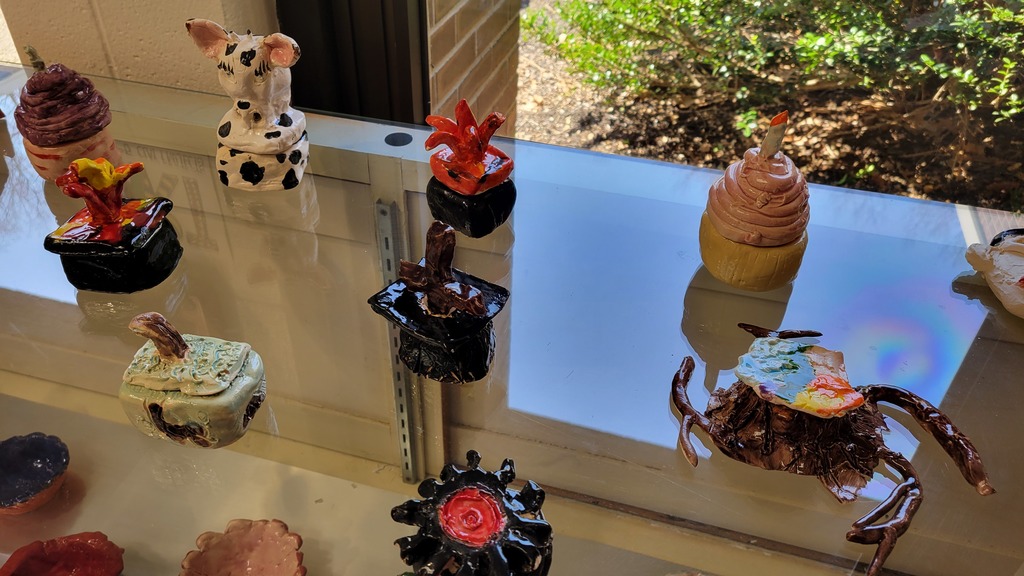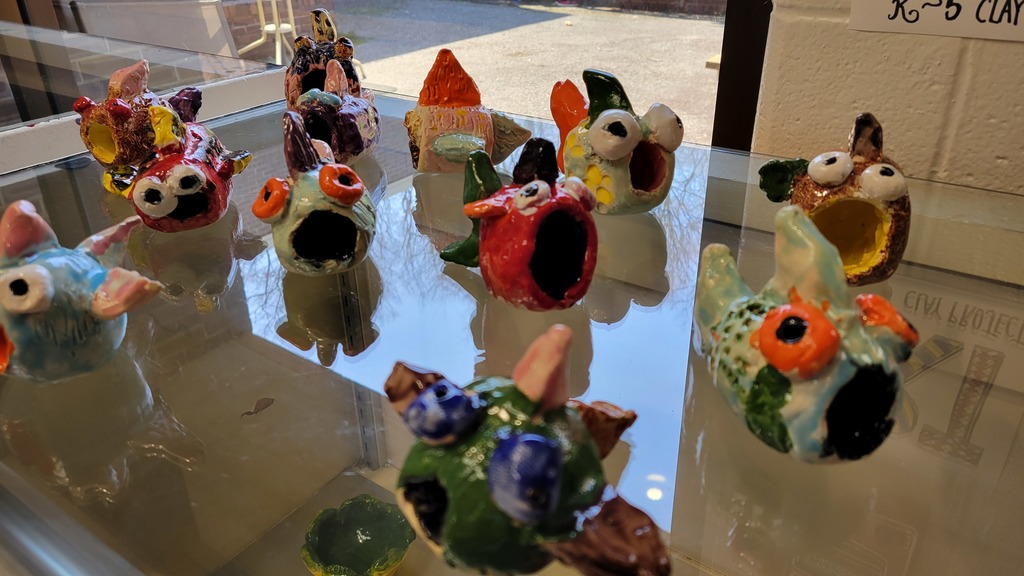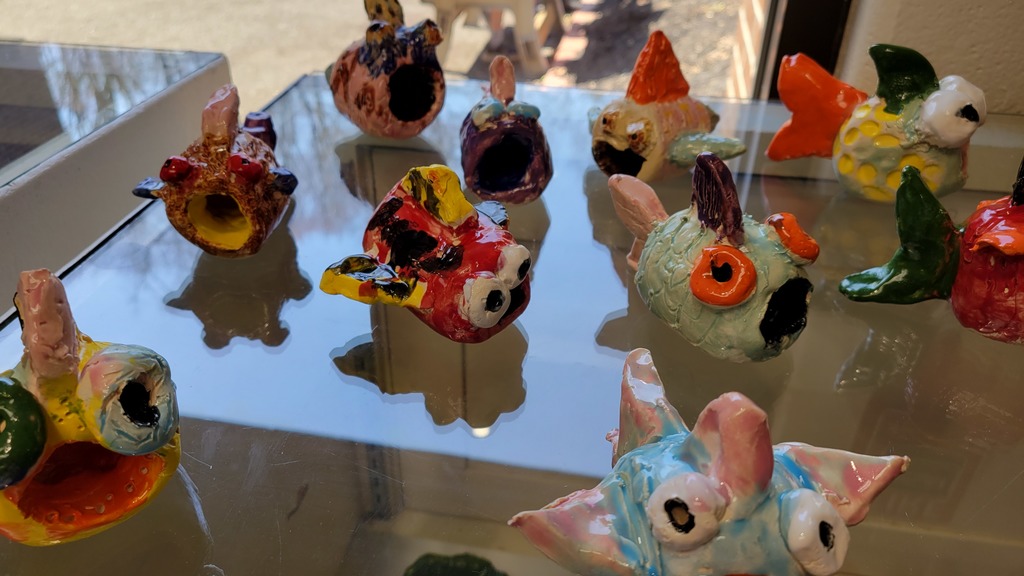 Art is the Classroom of the month!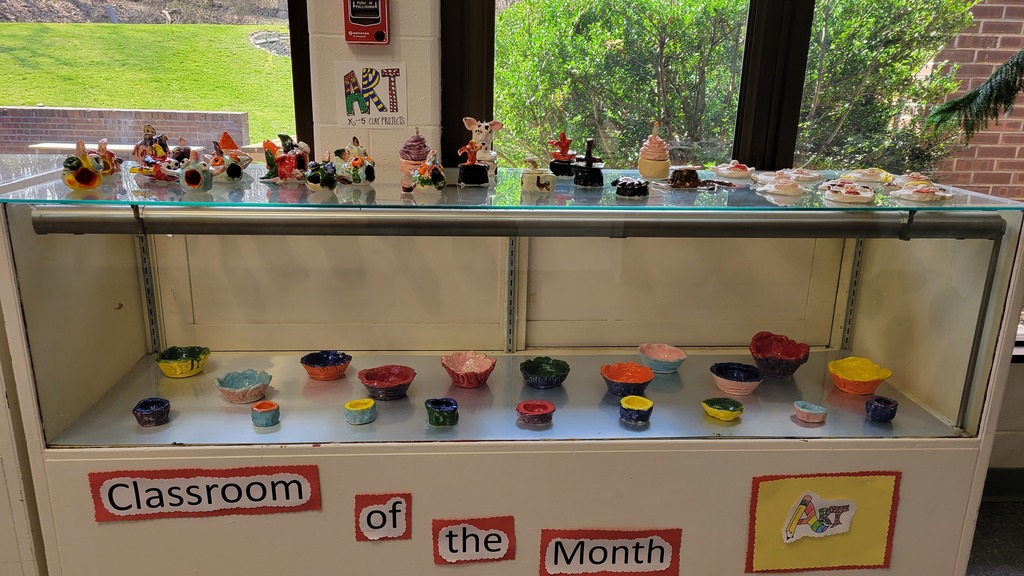 Pottery Artwork - Amazing!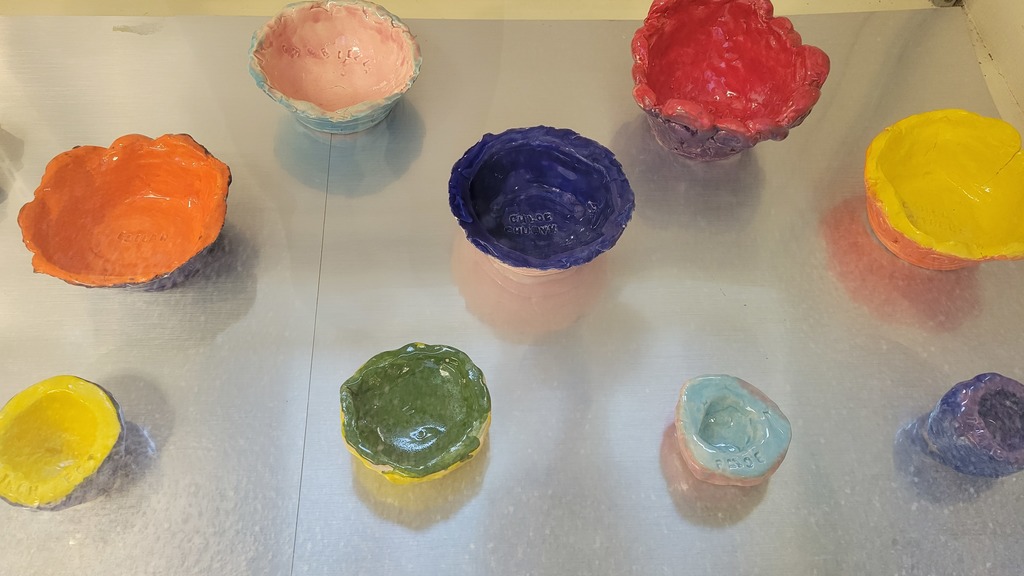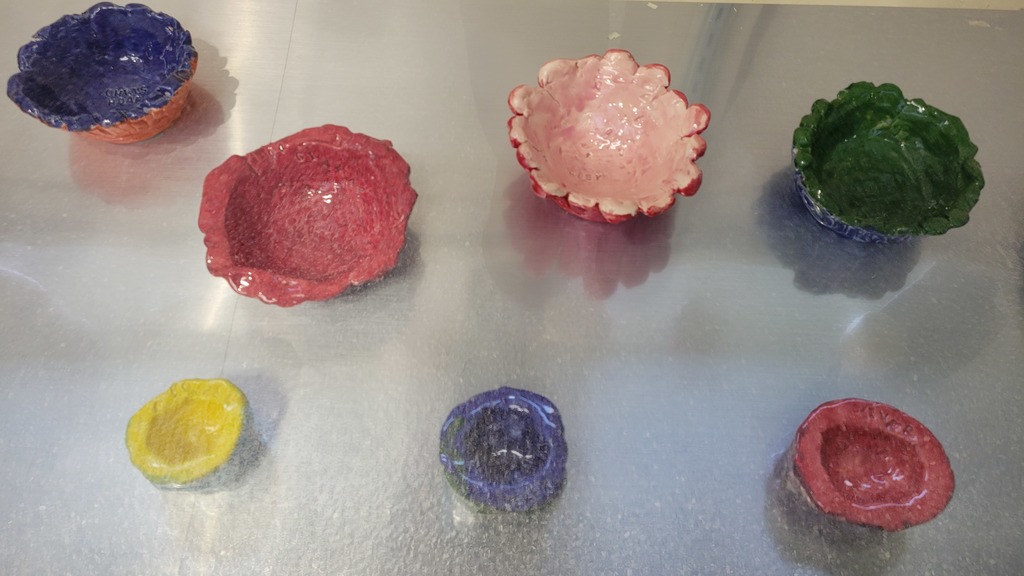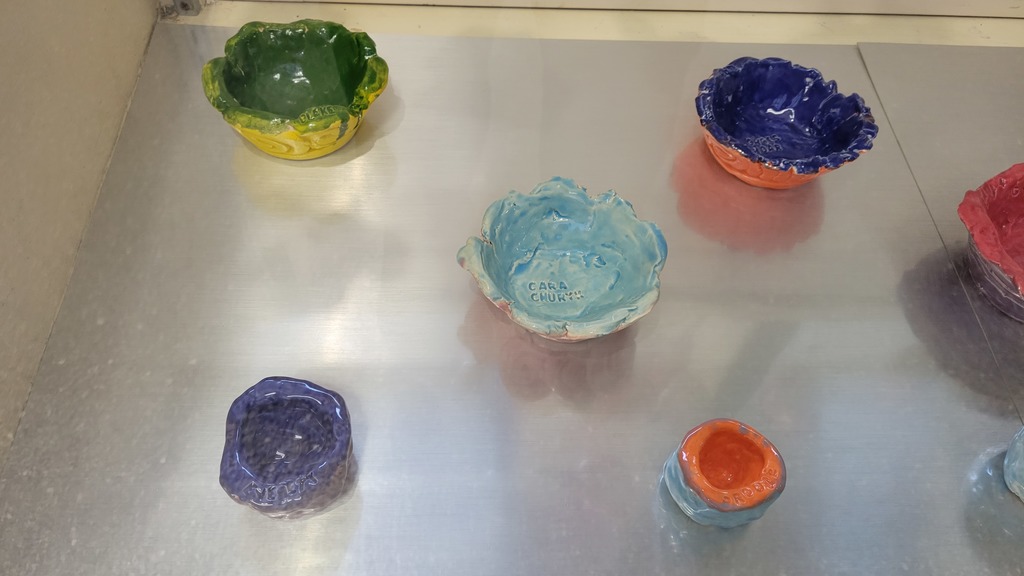 "Stained Glass" Art Work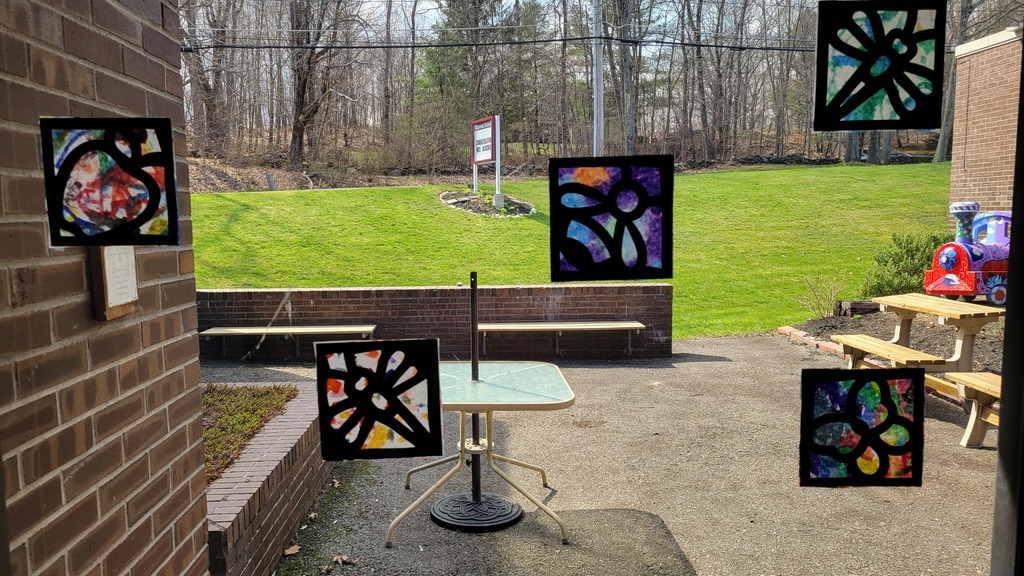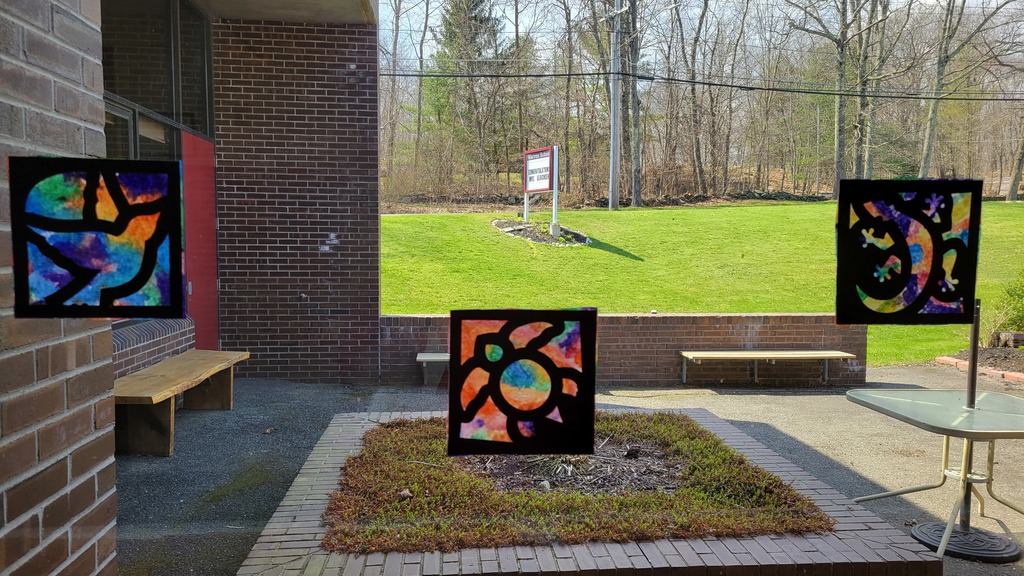 Warren School Spelling Bee Thank you to our amazing students. They are ALL winners!!! 5th place- Aaliyah Yantorno 4th place- Mikayla Kennerson 3rd place- Ben Hoar 2nd place- Ryan Parkhouse 1st place- Owen Horn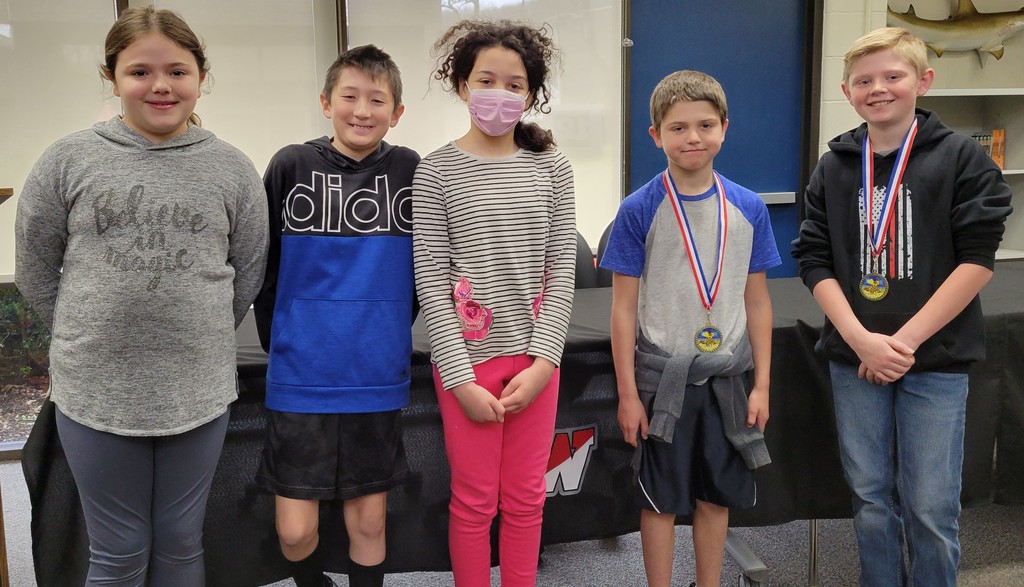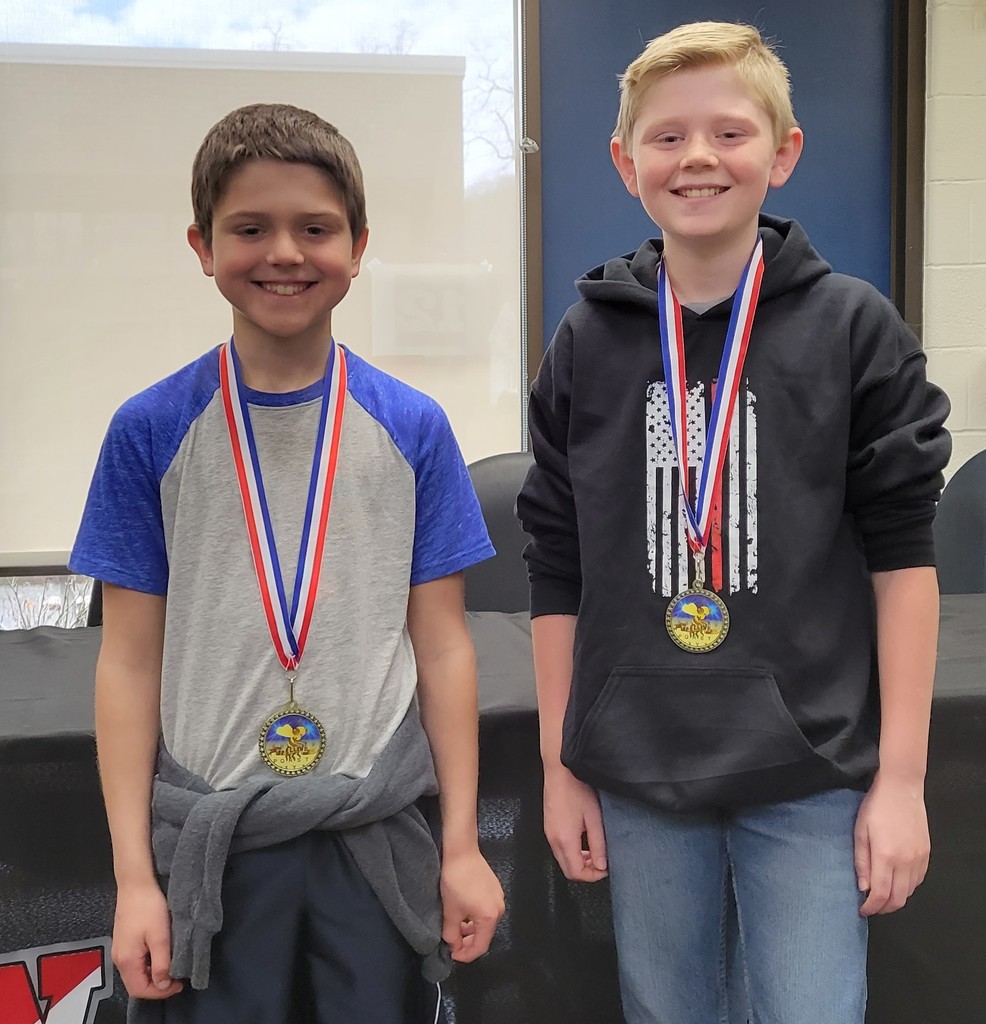 The Warren School Superintendent's Award goes to Liam! Congratulations!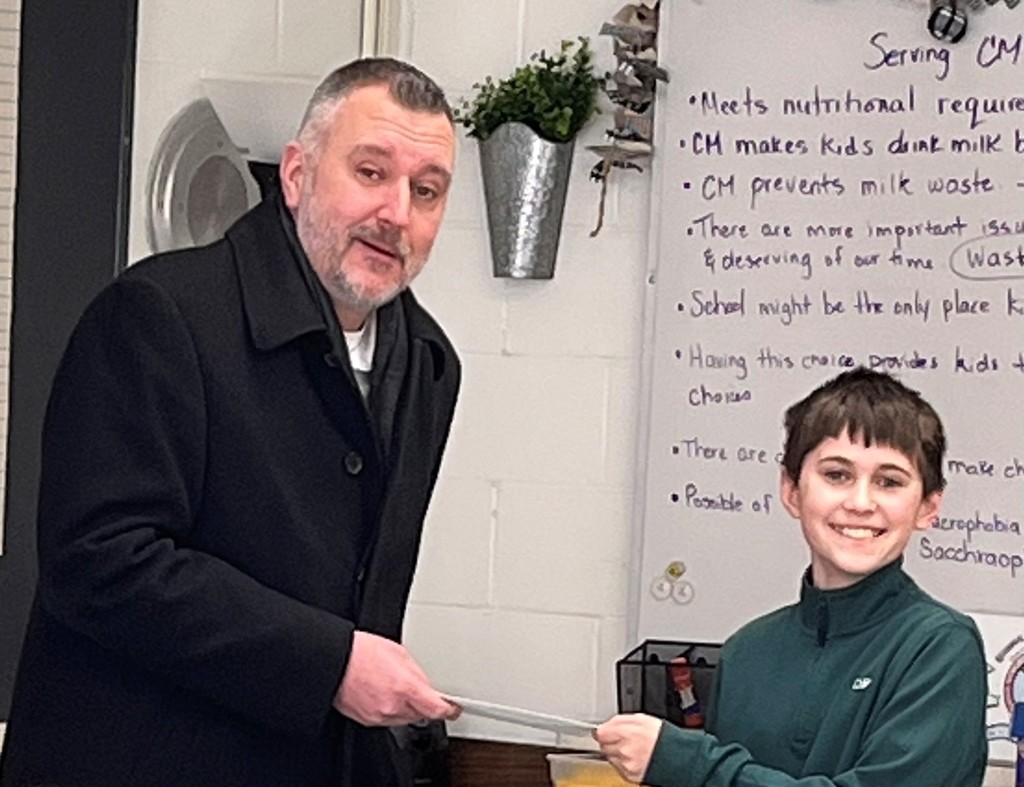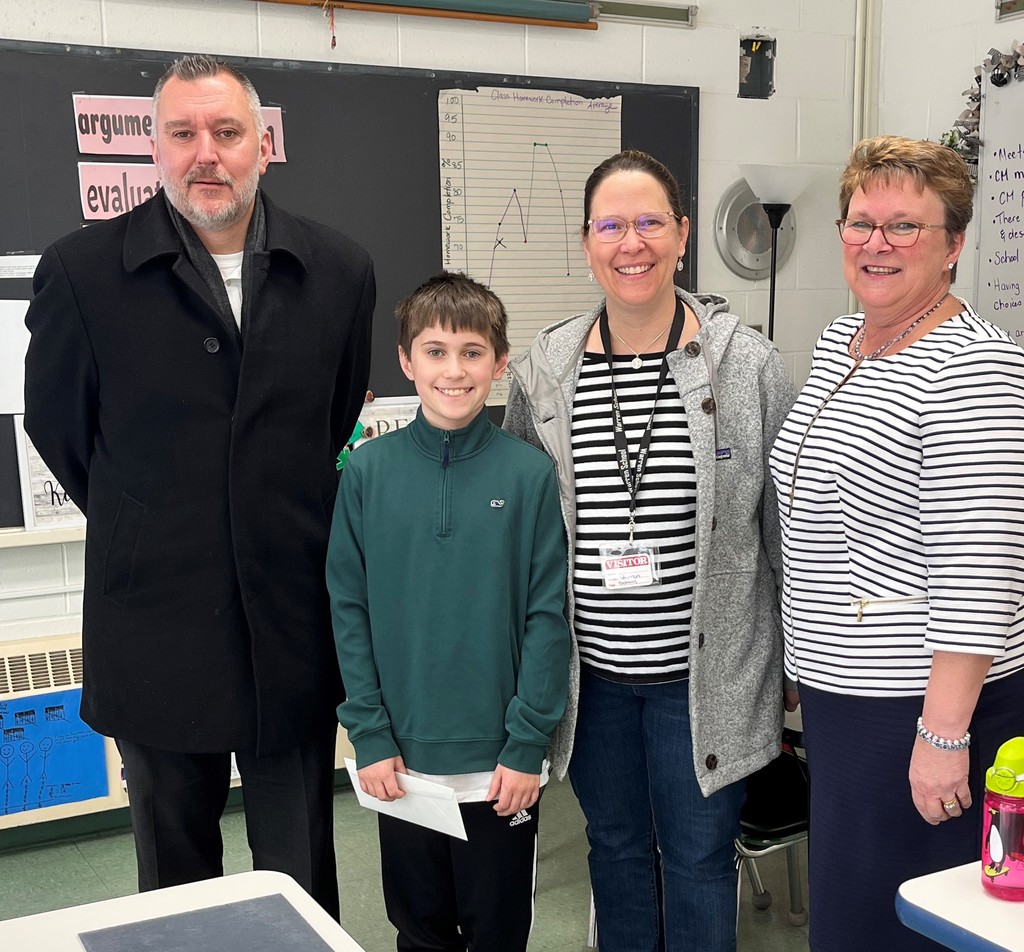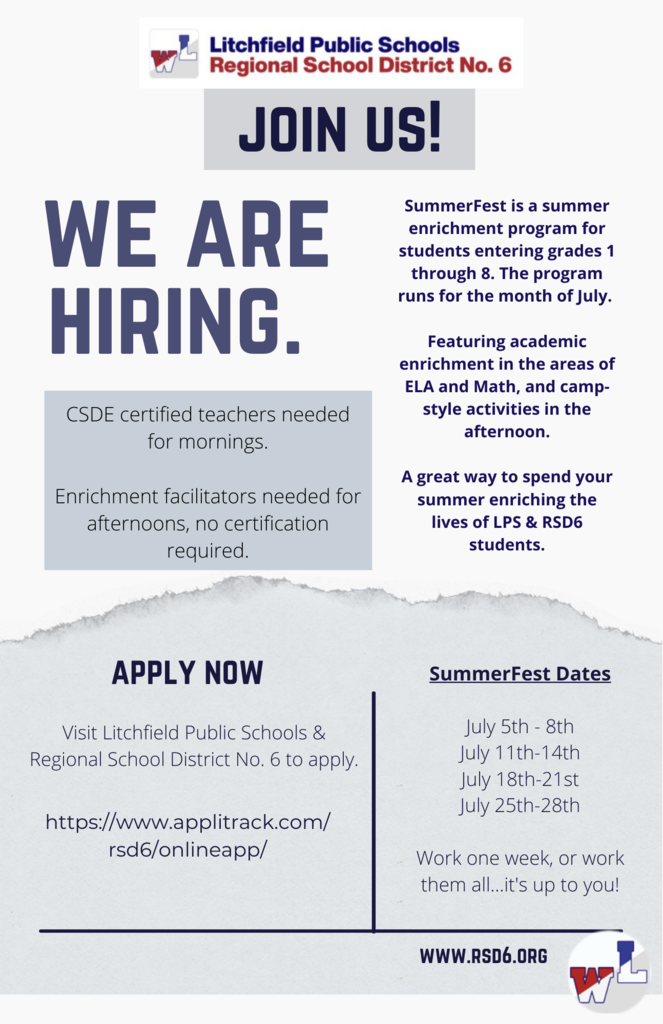 Warren School's Irish Step Dance Champion celebrating St. Patrick's Day!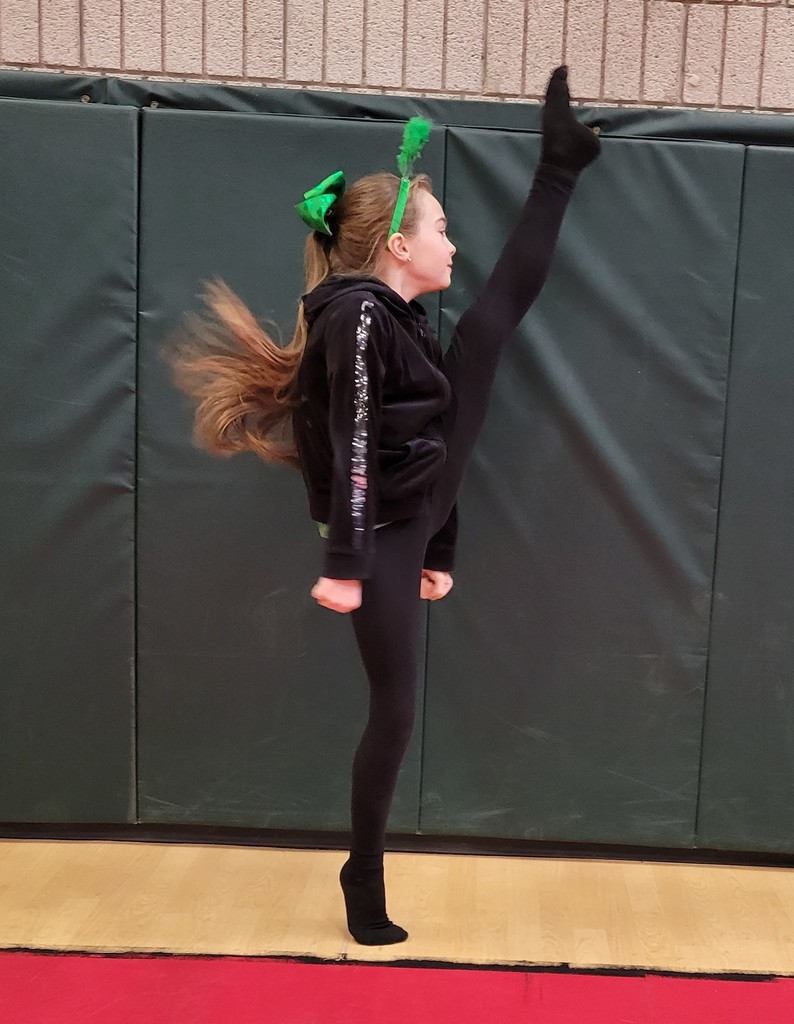 Congratulations Mrs. Ulrichsen ~ RSD6 Teacher of the Year!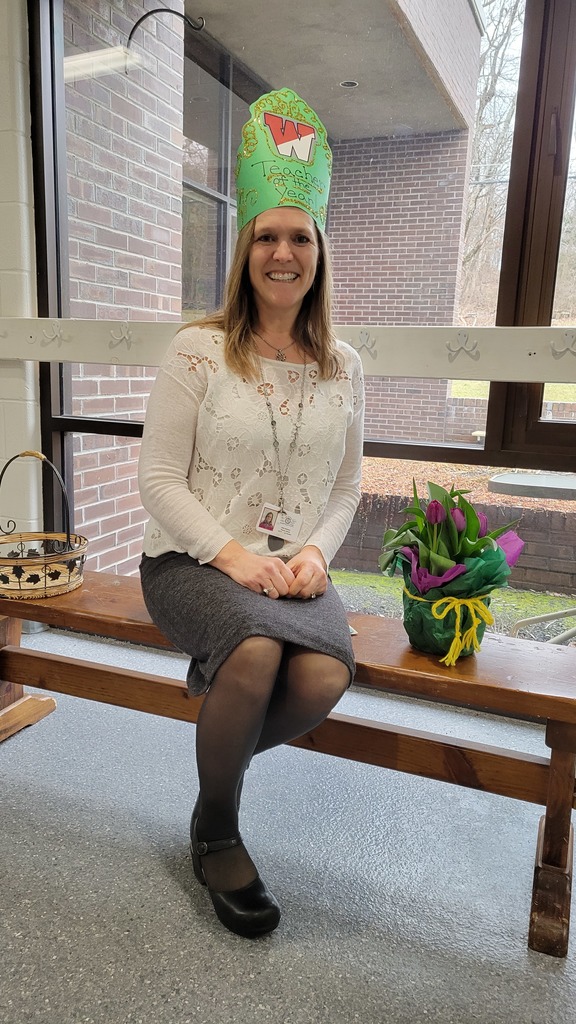 Thank you to Representative David Wilson for coming to Warren School and reading for Read Across America today!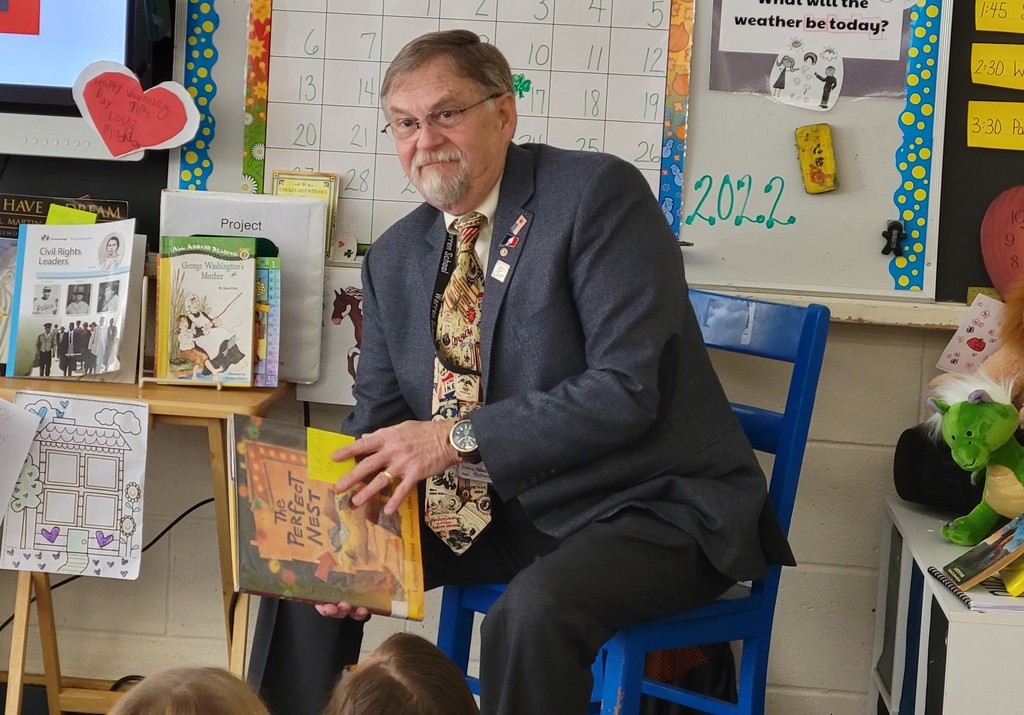 Year of the Tiger Art work by 1st and 2nd Grade!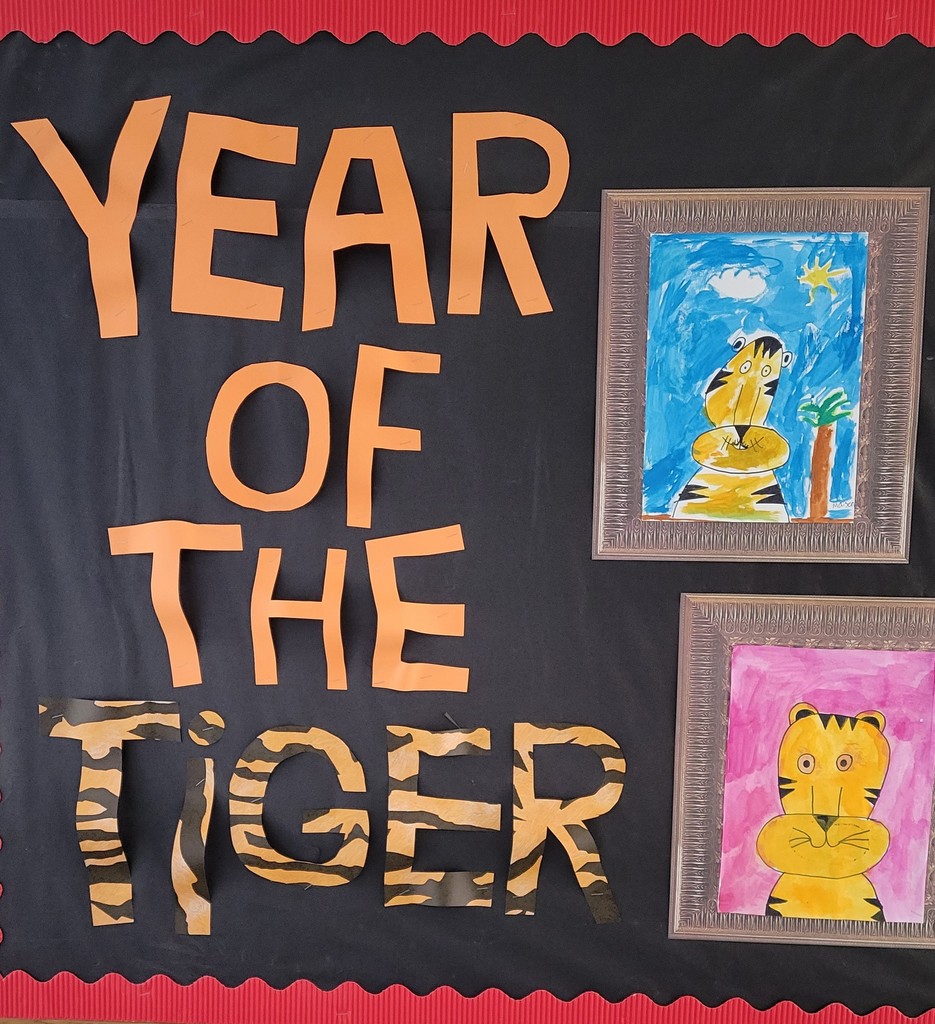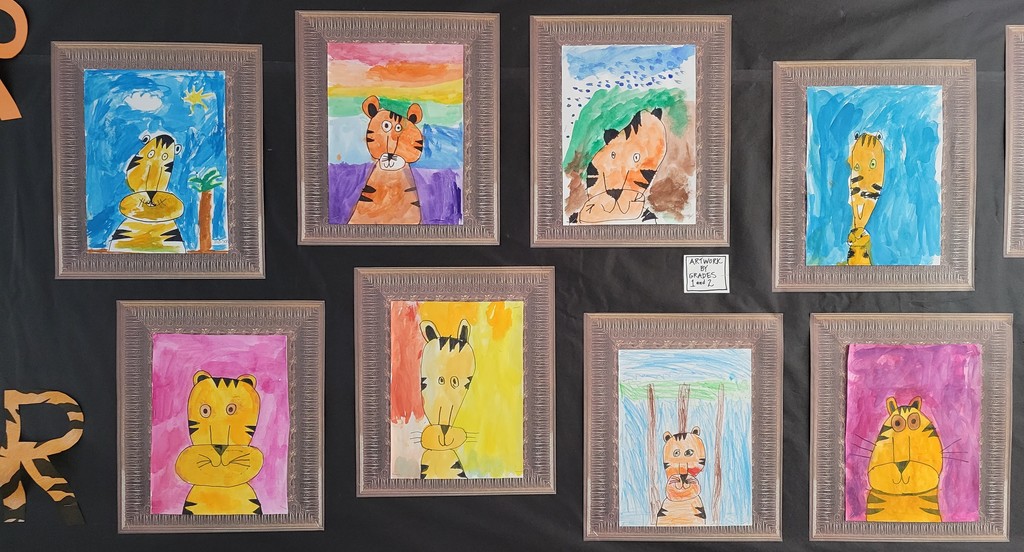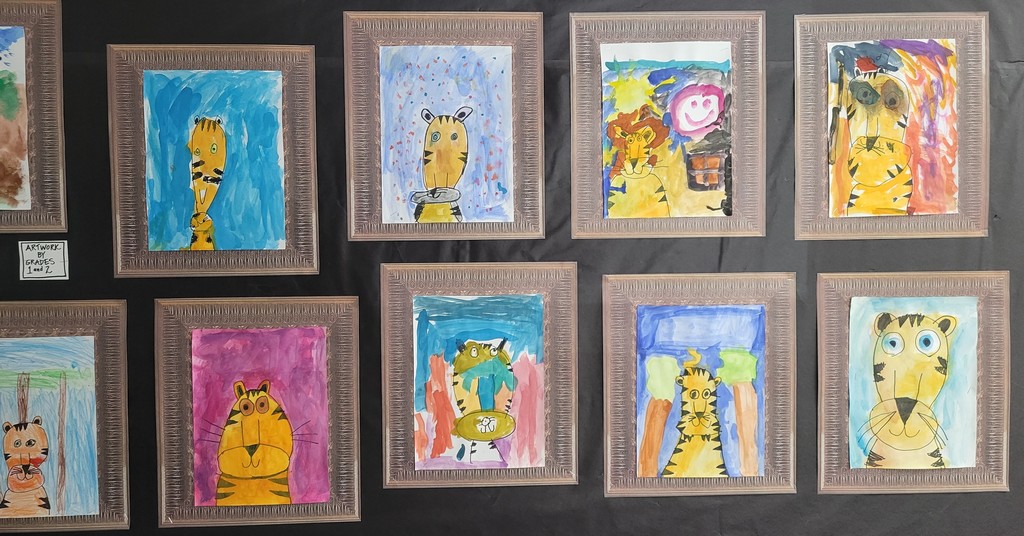 2-22-22!!!